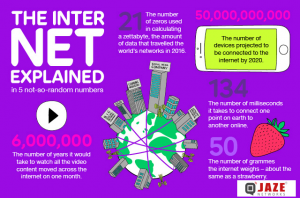 The Internet is defined as the worldwide interconnection of individual networks operated by government, industry, academia, and private parties. The rise of the Internet as well as the continued growth of access around the world and through different technologies is likely to continue and change communication and how we access information.
The ISP providers should work towards offering the best Internet services to all the citizens of the world. With customers expecting faster Internet speeds, faster and more reliable networks with reliable OSS/BSS systems are required to manage and provide better customer experience.
Jaze ISP manager enables Internet service Providers (ISPs) to centrally manage end-to-end operations and scale with customer growth with support for all leading BRAS and NAS vendors.