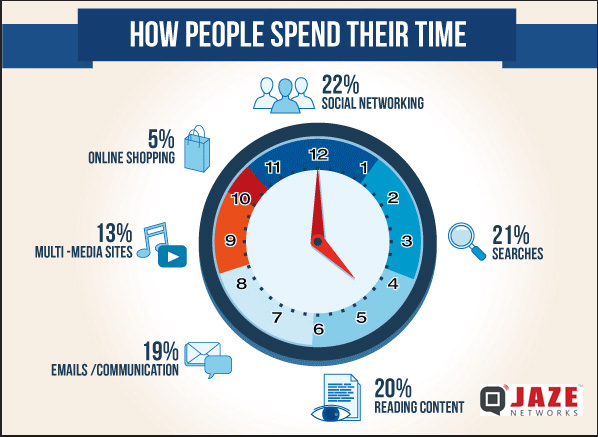 It is estimated that at least 30 per cent of the world's population is online, representing almost 2.1 billion people – and this number is growing very quickly as the internet and technology becomes more widely available and affordable.
Social networking represents the greatest online use, followed by internet searches, reading content, communicating via email and other channels, visiting multimedia sites, and shopping online.
A user wants ISP to provide quality services. ISPs are selected based on Location, bandwidth, and pricing compared to the fellow competitors.
Jaze ISP Manager can be used in ISP networks located in different parts of the world, with fully integrated network equipment vendors, payment gateways and accounting systems.